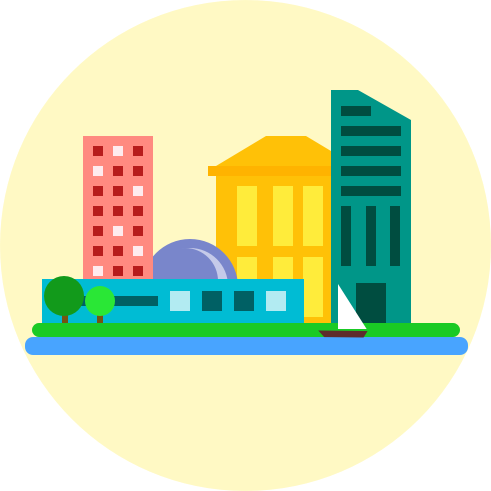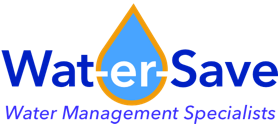 We work closely with major organisations in the UK, ensuring that they get the most from their water systems, minimising wastage and maximising profits.

FLOW AND CONSUMPTION DATA AT YOUR FINGERTIPS
Keep track of consumption and catch leaks early with our bespoke reporting and monitoring system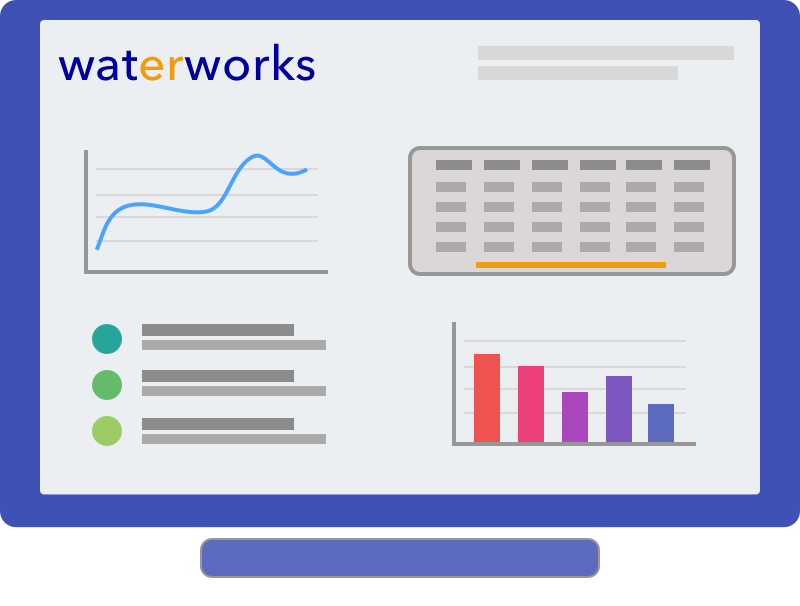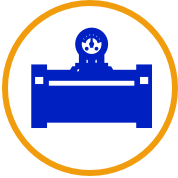 WATER MANAGEMENT
Be smart with your water consumption and keep costs low with our custom management solution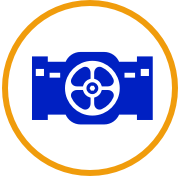 INFRASTRUCTURE
We design the water system that you need and keep it running smoothly, guaranteeing you the best results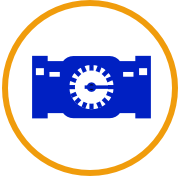 LEAKAGE ALLOWANCE
Working closely with the water supplier we handle the claims process and get you your money back
CRISIS MANAGEMENT
Not everything goes to plan & we are always there to react as quickly as possible to get you up and running again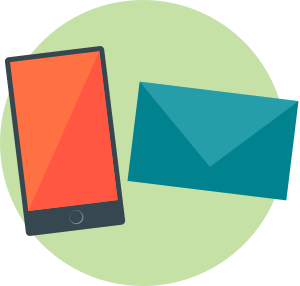 We'd love to hear from you.
Either send us a message to
waterworks@wat-er-save.uk

or call us on 01305 260151.
Wat-er-Save Services
Agriculture House
Acland Road
Dorchester DT1 1EF
(01305) 260151